Think out-of-the-box with custom packaging & make a strong impression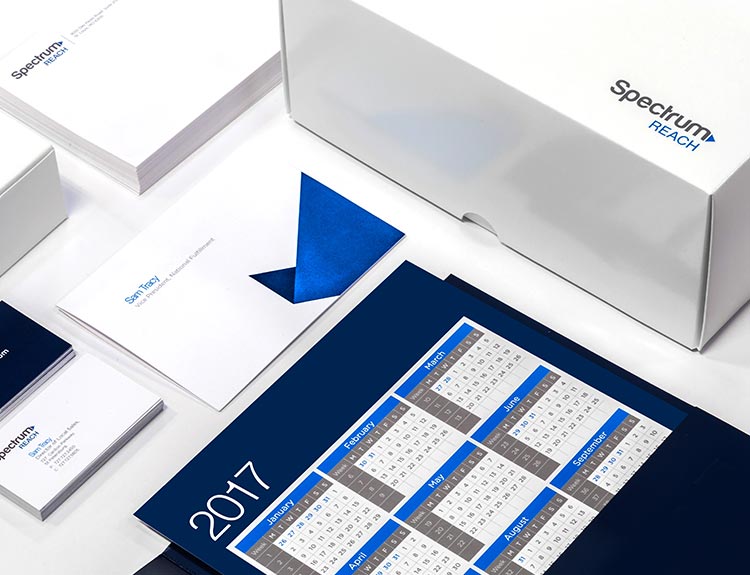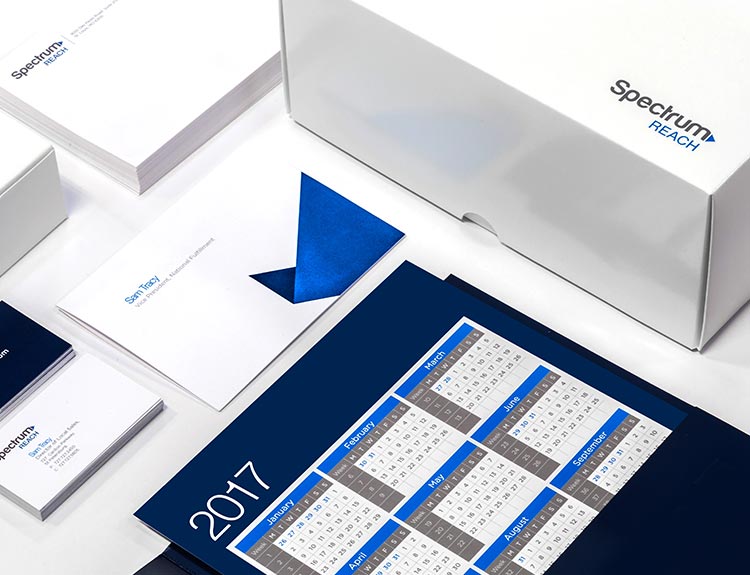 Get the packaging you need at an affordable price.
PrintMyStuff's print-on-demand technology makes ordersing unique product packages accessible and affordable to companies of all sizes—not just the big corporations. That translates to printing just what you need, when you need it. No more over-stocking to achieve economy-of-scale. No more storage or warehousing challenges.
Get started by choosing from our wide selection of sizes and shapes including boxes, table tents, cartons, bottleneckers, and more. Or, opt for a custom design package made to your specifications. Our friendly staff will work with you to assist in choosing appropriate paper stocks. All of our packages are output in full, brilliant color.
Order often?
If you place orders on a frequent basis, we encourage you to learn more about PrintMyStuff's B2B storefronts, which allow your team to order all of your packaging, print and more online; increasing efficiency and enhancing productivity. Click here to learn more…
Click to enlarge or to read more about the project.
Short-Run On-Demand Packaging: Gift Box
devprint_admin
2021-11-08T16:04:14-08:00