PIP Printing of Riverside & Corona is the home of PrintMyStuff.com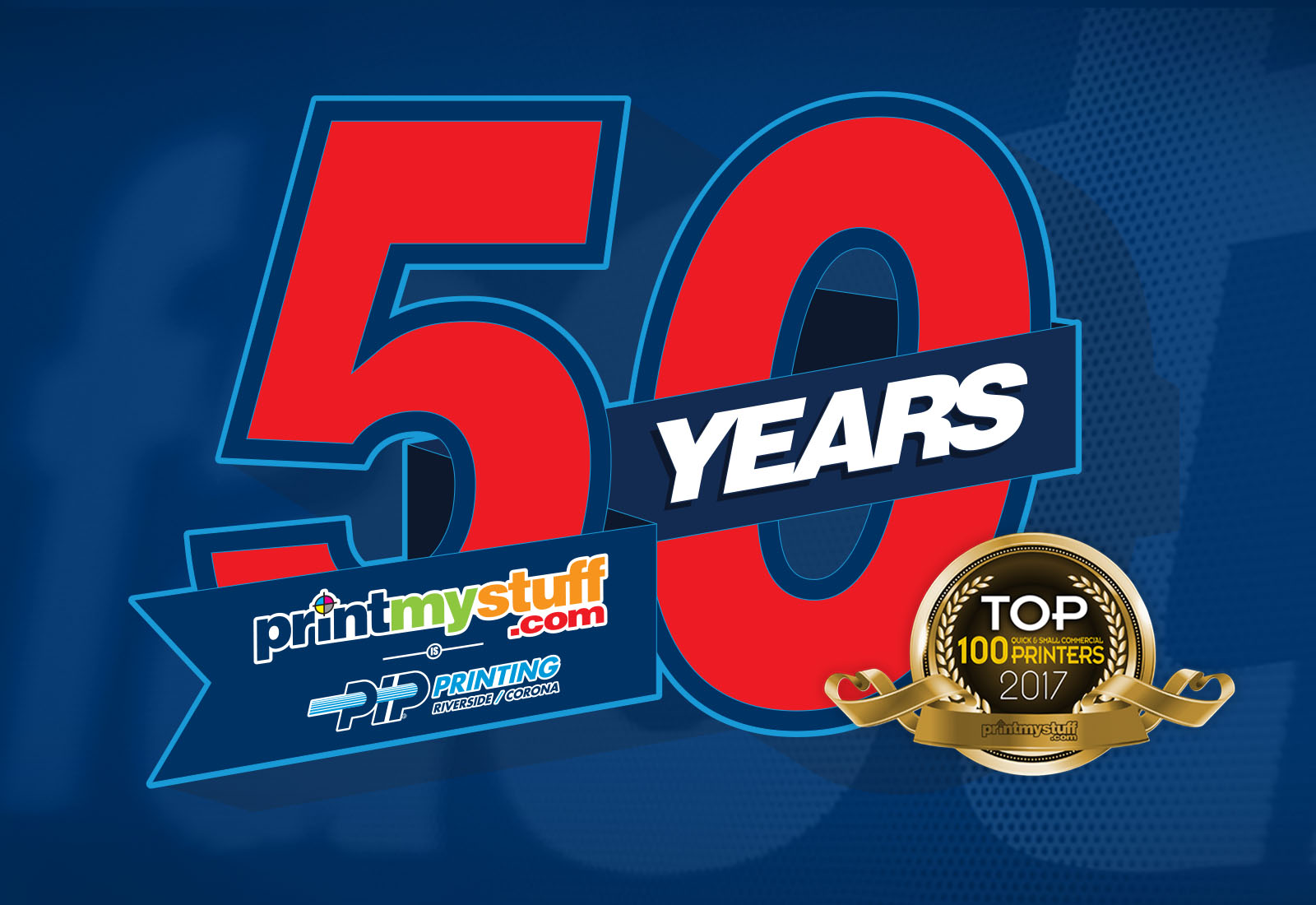 Over 50 years of printing experience.
PrintMyStuff.com is "THE LINK" between your business and your customers! We take pride in being a leader in the business services market by offering advanced technologies that help your business reach your customers more effectively.
We do it all; printing, copying, mailing services, promotional products, direct marketing, relationship maximization, marketing plans, graphic design, and so much more. Quality is in everything we do!
A professional and experienced staff with exceptional customer service has helped us meet the needs of our loyal and growing customer base for over 50 years. Local family owned and operated in Riverside, PIP Printing & Document Services was the first and continues to be the biggest and best ON-DEMAND printer, and marketing provider in the Inland Empire.
Let your PrintMyStuff.com friends help you maximize your company's growth potential!
Are you ready to place an order?
Whether you're established or just starting out, don't worry, we will assist you with your branding and signage needs from start to finish. Know that we thrive on building a relationship with you and are looking forward to doing business.