Your portal to better business management.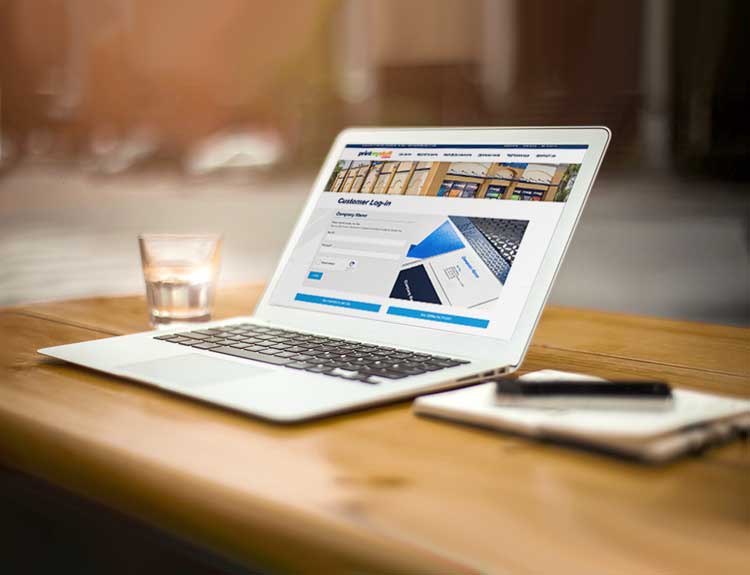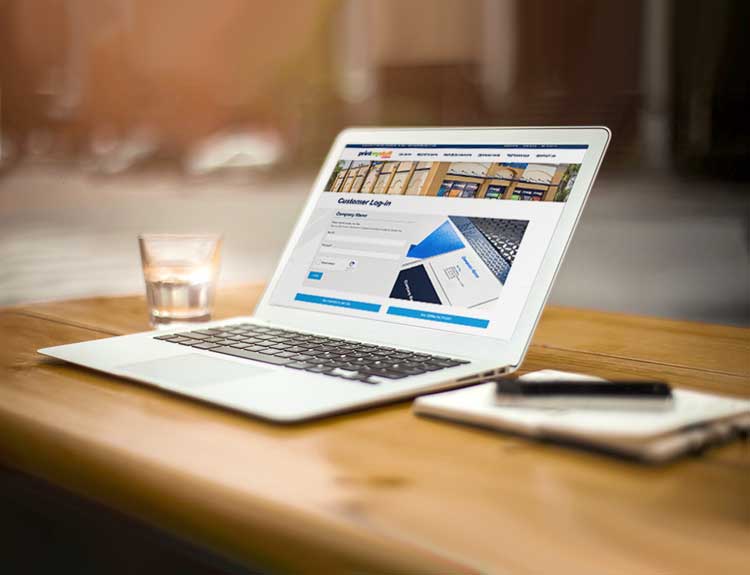 Harness the power of B2B E-commerce.
Imagine having the ability to handle practically every component of your operations from one centralized portal. That's the value of an online "business-to-business" storefront. PIP works with you to determine the best solution to meet your business challenges—whether it's a simple web-to-print business application or a full-scale enterprise-wide platform.
PIP specialists will build a custom online storefront specific to your business needs, connecting to your intranet and website. From design and programming to fulfillment, printing and distribution, our all-inclusive capabilities connect you to those most vital to your business.
An online storefront enables you to:
Centralize ordering of material goods
Produce marketing and print materials on demand
Personalize communications with one-to-one marketing
Consolidate fulfillment and shipping
Manage brand standards
Reduce costs and control waste