Visualizing the success of your business.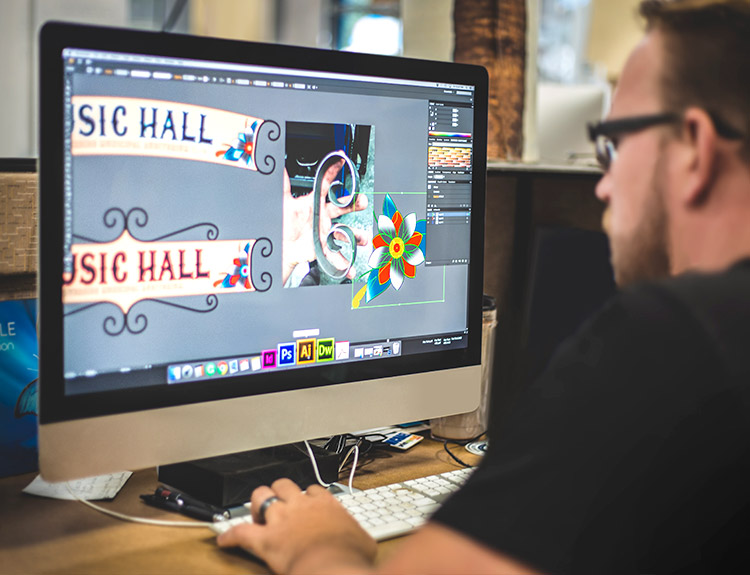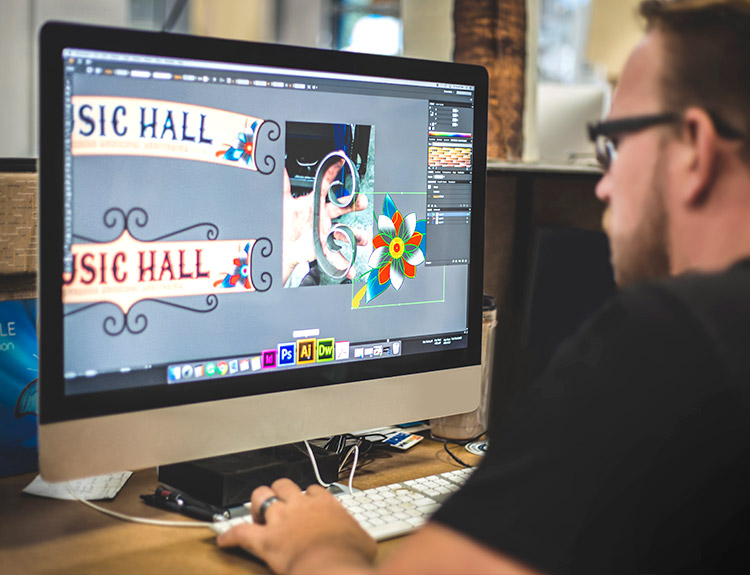 Present your business in the best possible light.
Despite the best of intentions, people still judge a book by its cover. It's not surprising, therefore, that companies are evaluated in a similar fashion. At PrintMyStuff, our creative services team delivers professional copywriting and graphic design skills to effectively elevate the impact of your sales and marketing materials. From brand identity and brochures to print ads, emails, direct mail & more, our creative services help to build and strengthen your brand for optimal effect across all media channels.
Striking the right balance between content and imagery attracts attention, opens doors and new opportunities. That's why you want the design of your sales and marketing collateral in the hands of professionals – like the graphic designers here at PrintMystuff.
Share your business objectives with us, and we'll craft a solution that serves your specific goal—whether creating or reinventing your brand identity, developing corporate communications, creating advertising campaigns or sales support materials. Our print background also gives you the added convenience of facilitating printing and bindery needs, eliminating another "to do" item from your list.
Our design services include:
Print Ads
Outdoor Signage & Advertising
Newsletters
Press Releases
Direct Mail Pieces
Presentation Materials
Training Materials