Ensuring the security of your documents and personal data.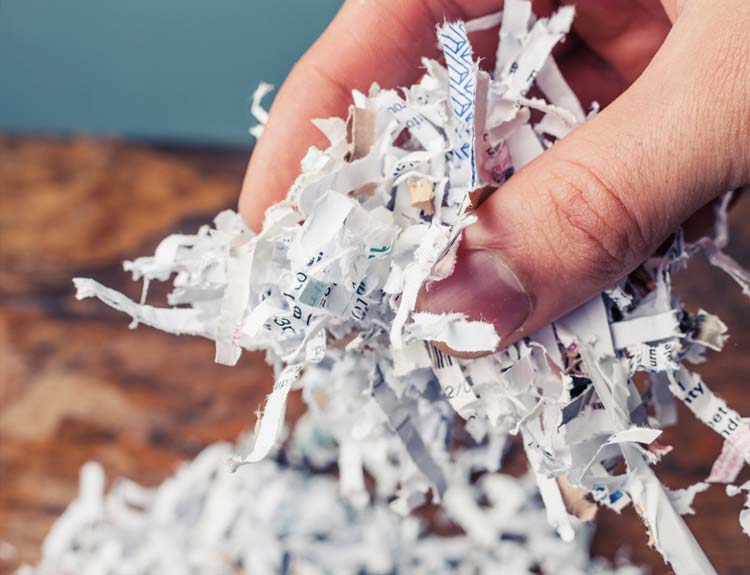 Save your employees' time, let them do what you hired them for, and let us handle all your document destruction needs.
Our shredding equipment destroys all confidential and personal documents and data to level 3 security. All materials are cross-cut shredded to 2″ x 1/4″.
Secure, easy & convenient
$15 minimum for drop-off service
No need to remove staples, paper clips or file folders
"Certificate of Destruction" provided
On-Demand Book Printing – short run digital printing including finishing and binding
Blueprinting Services – specialized printing for architectural, engineering and construction drawings
Shred any item containing personal or business information, including:
Bank Statements
Back-up Tapes
Business Forms
Business Research
Contracts
Credit Cards
Credit Card Offers
CD's
Customer Lists
Diskettes
Electric Bills
Insurance Forms
Invoices
Junk Mail
Medical Records
Marketing Strategies
Old Checks
P & L's
Phone Bills
Tax Records