PrintMyStuff: The Choice for Print, Mail, Signs, Labels & Packaging in Riverside and Corona, CA
Whether you need top-notch printing or a fully developed and integrated marketing campaign, we're ready to help.
It's all about SPEED!
We are fully dedicated to providing quality prints and service at a rate our competitors can't match.
So, when do you need it?
It's generally the first question we ask because that's our business motto and what we thrive on. We'll get you what you need & get it to you when you need it.
Never compromise QUALITY!
Nothing is sweeter than stellar service alongside a superior quality product.
the proof is in the pudding
We strive to achieve perfection in all our products and would like to show you what we do. Let us prove it to you with some of our customer's products.
Call us TODAY!
If you need it now and are ready to order, feel free to contact us at our Riverside or Corona store.
Printmystuff.com is PIP Printing
"So what exactly do you guys do?" The answer is simple.
WE DO IT ALL
Gear up with solutions that fit your printing challenges: custom printing, copying, mailing, signs, banners, posters, engineering prints, finishing, binding, shredding, packaging, creative services, B2B websites, speciality products, and more!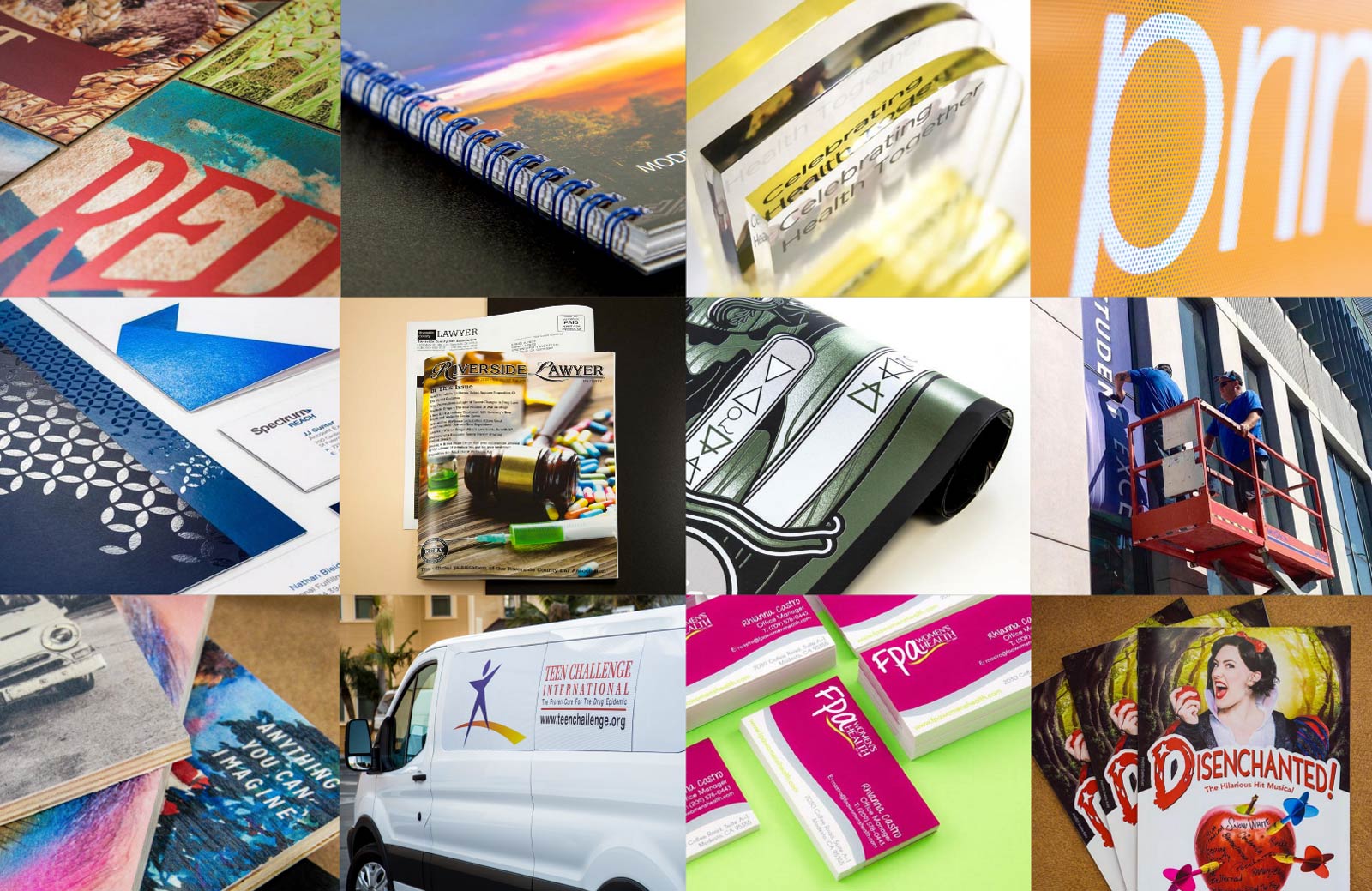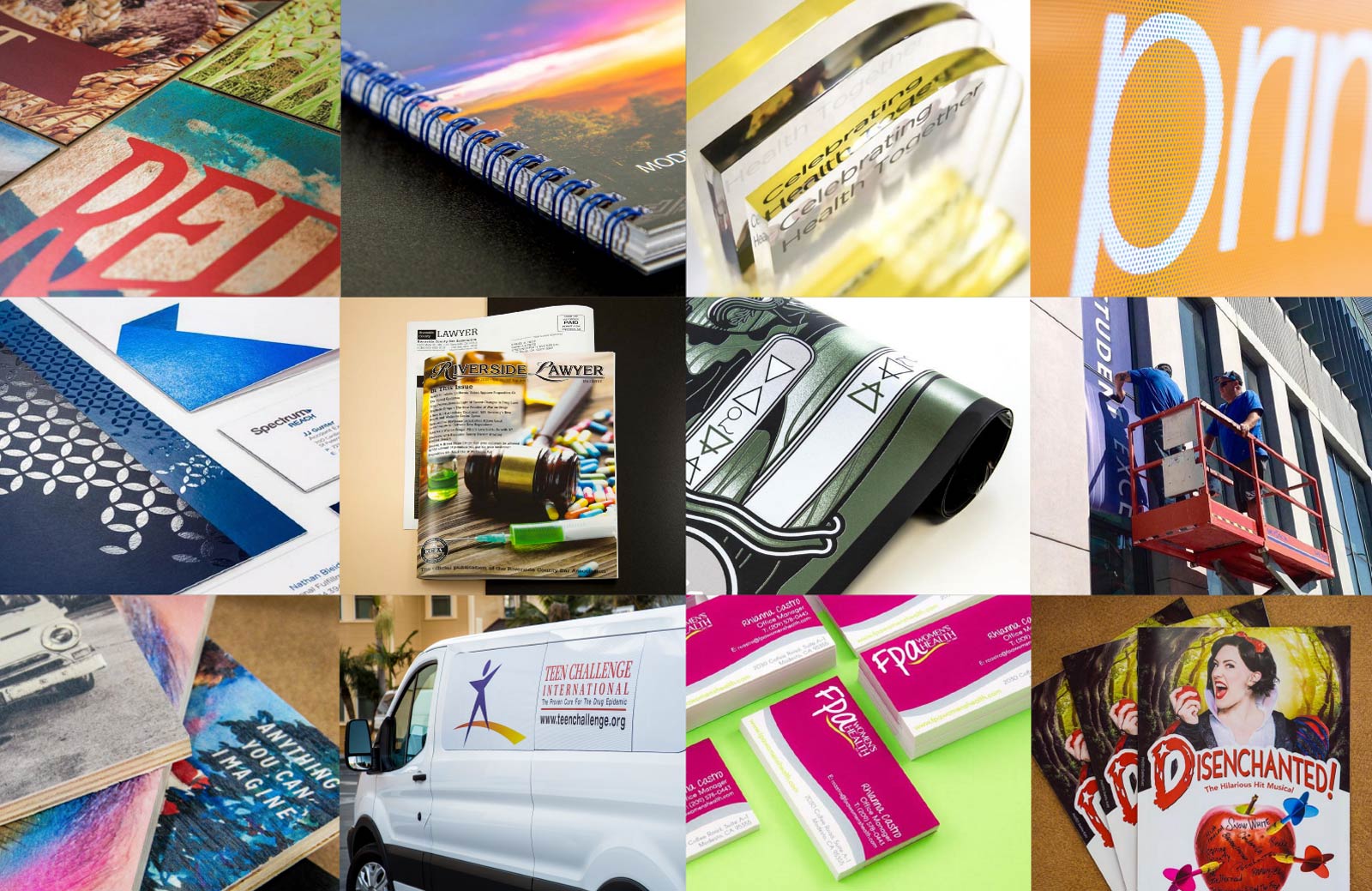 Connect with us to take advantage of our promotions and project inspiration.
We're proud of the products that leave PrintMyStuff!
So please browse, get excited & be
inspired.
Building and Window Signage: CNA Freight, LLC
devprint_admin
2022-12-14T16:17:06-08:00