PrintMyStuff's Complete Business Copying Center will meet your speedy deadline.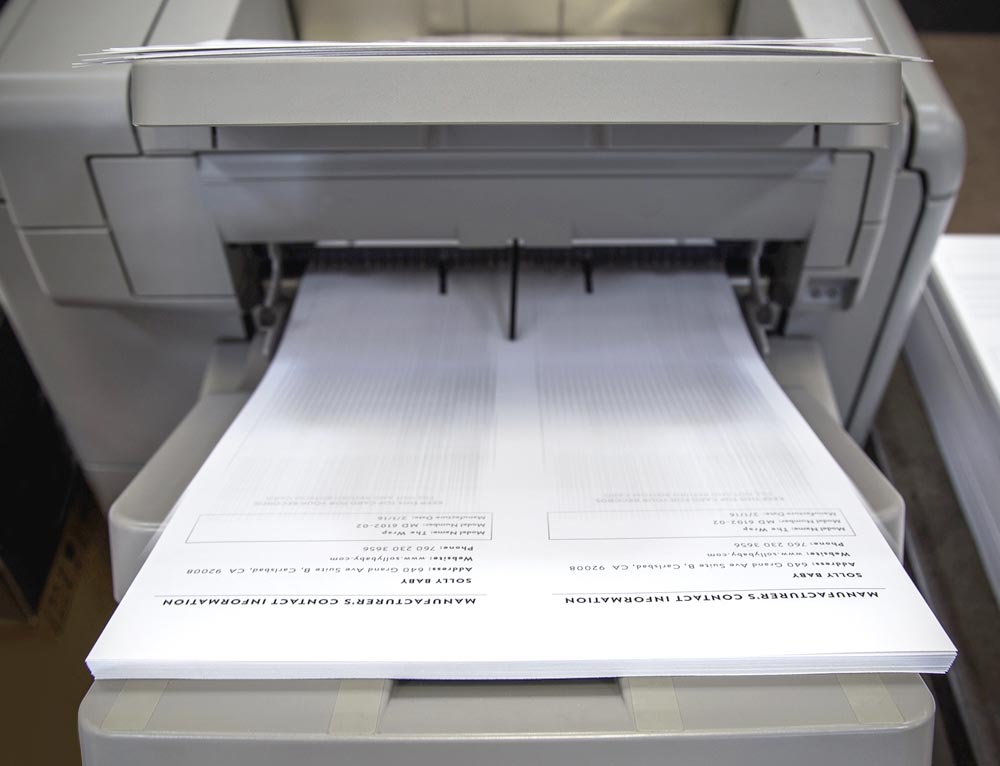 High-speed copying services will save time and help you be more productive.
Need some great looking digital copies fast? We can help. Our color and black/white copying printers can be used for just about anything: self-mailers, brochures, flyers, catalogs, invitations, newsletters, and more. Digital copies are a cost effective alternative to full-color printing. Our digital copies are printed fast, crisp, clean and affordable:
High Speed/High Volume
Color or Black and white copying
Oversize Blueprint & Engineering Copies in color
Large format and wide format printing
Confidential/Legal Copies
Art Piece Copies to Digital Prints
Fine Art Reproductions
With our superior copying technology, you'll feel good about never having to labor over a copying project, ever again. More importantly, the PrintMyStuff Team will be the aid that gets you through that short deadline.
We can handle any of your copying needs, even photo reproductions!
Our copying service covers a wide range of printing tasks: the simple "do-it-yourself" quick single copy, the "while-you-wait" bulk request and large runs. We offer high volume duplication alternatives that meet and surpasses all expectations from any big box store pricing and timelines. Your friends at PrintMyStuff.com may be able to produce your job at a lower cost, higher quality and faster than you may have thought possible. Give us a call or come visit us at our Riverside or Corona locations.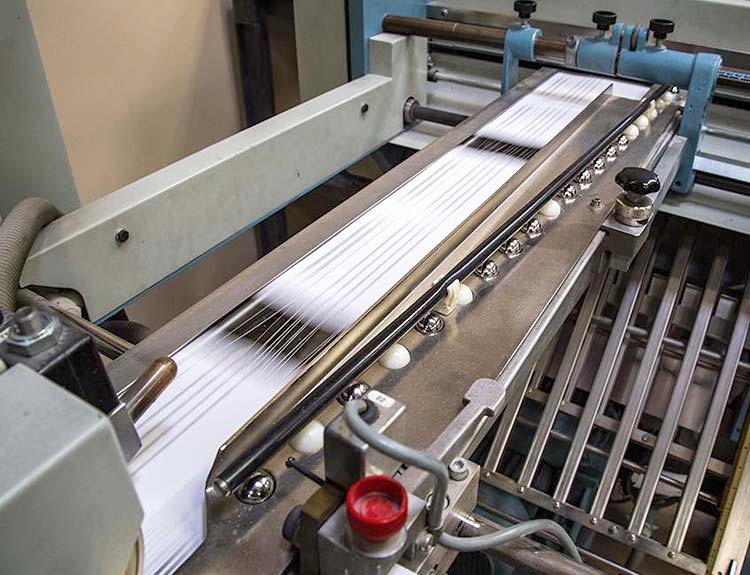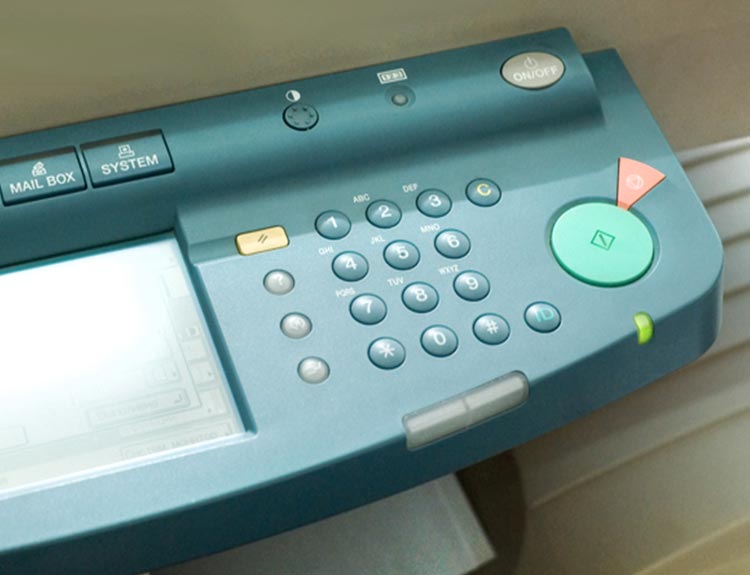 PrintMyStuff.com's copying services are a great alternative to you allocating manpower, supplies and time to a copying project.
Single copies, to bulk quantity tasks or even fine art reproductions, we will assist you with all your copying needs.